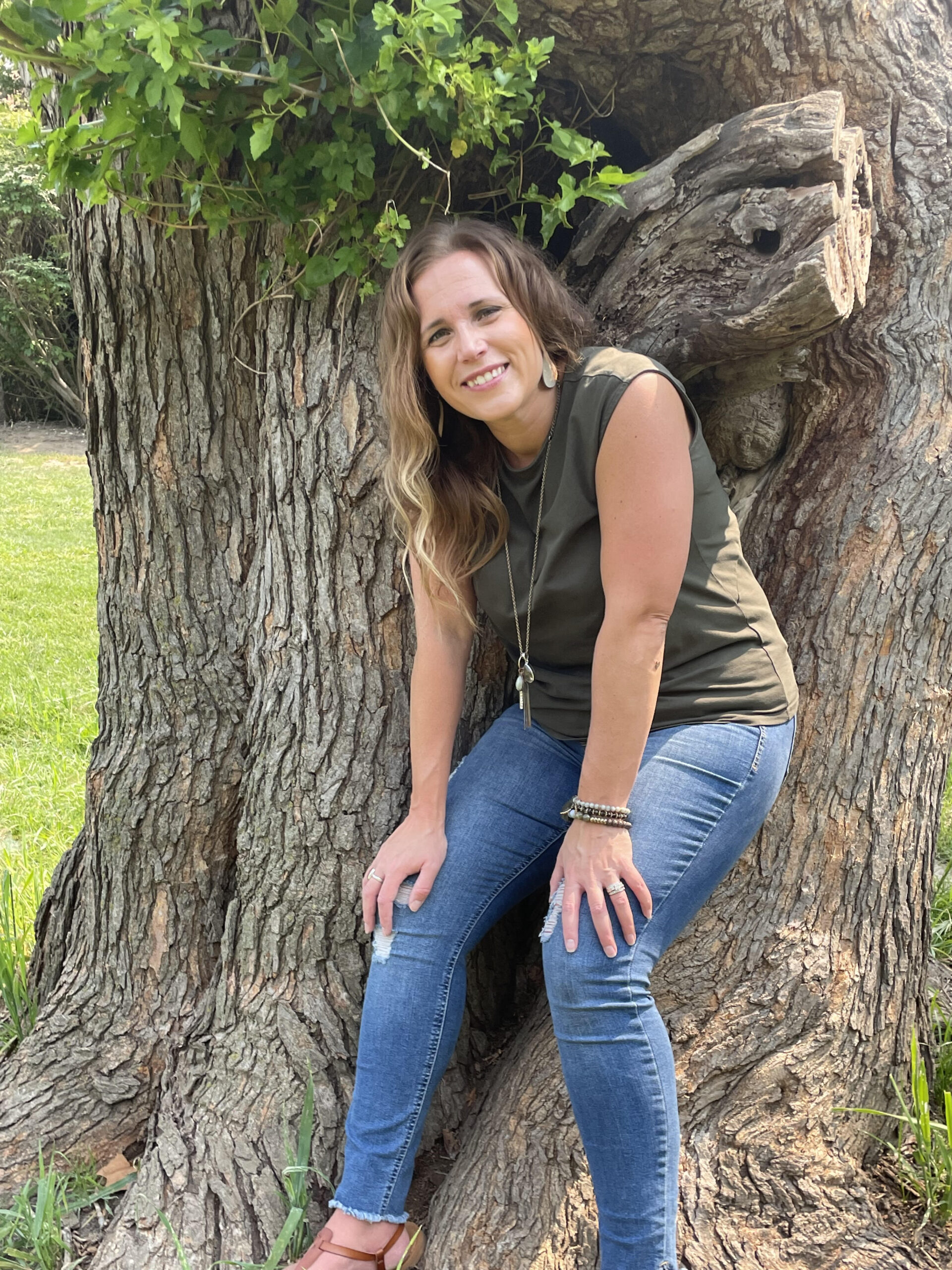 Amber Lessmann
I found Reiki while seeking holistic treatments to help my husband who was in pain. When someone you love is in pain, you'll stop at anything to try and take the pain away. Since becoming a Reiki Master in 2018 the experience has been profound not only for my husband but also for myself. Reiki has helped me spiritually, physically, and emotionally. As a mom of 3 amazing kiddos, I also love sharing this amazing energy with my kids. My background is in business, but I've always found it easy and intriguing to connect with others. So, it made complete sense when I found out that I was an "empath" and that curiosity led me to want to share this amazing experience of Reiki with everyone.
This high vibration healing can bring physical healing to those suffering from injury, disease, or pain.
Experience…
Help with depression, anxieties, fear, and insomnia
Cleansing of toxic mindsets and energies
Reduced stress in the body
Reiki isn't just for you, it works on all living things. I perform Reiki on my kids, animals, plants, and trees, as well!
Reiki transcends time and space, so this energy can be harnessed to heal across the globe.
Happy Faces of Happy Clients
Hear how reiki sessions have helped others.
Energy medicine is our path to knowing ourselves inside and out and to heal. Amber's energy, her nurturing environment, and a pure heart are the right ingredients to assist you in releasing anything that isn't yours. Your body and soul want to be healthy! Emotional congestion and challenging disease symptoms are wanting to be felt and released. Adding in Reiki will help you connect with your innate wisdom and personal power. You deserve this and Amber is there to assist and support you.
Amber was my first Reiki experience and I cannot wait to do it again. Her authenticity and intention are apparent. For years, I had a lump in my lower left back that would cause pain.... especially when I am stressed. I tried massages, chiropractic care, and essential oils. While they all provided temporary relief inevitably the pain would return. During my session with Amber I felt a swirling sensation in my lower back - she explained it was stuck energy. Following the session, the pain has disappeared. Amber at Blissfully Divine Healing is the real deal.
Amber walked me through my first reiki healing experience today. It was incredibly healing and left me with a sense of calm I haven't felt in many years!!! She is very informative and good at explaining this new world to me. I couldn't be more happy with the outcome I had to today and to think it was only the first time. I highly recommend her and I can't wait to go back.