to shift your consciousness

to embody your highest self
YOUR OUTER WORLD IS A REFLECTION OF YOUR INNER WORLD
to shift your consciousness

to embody your highest self
YOUR OUTER WORLD IS A REFLECTION OF YOUR INNER WORLD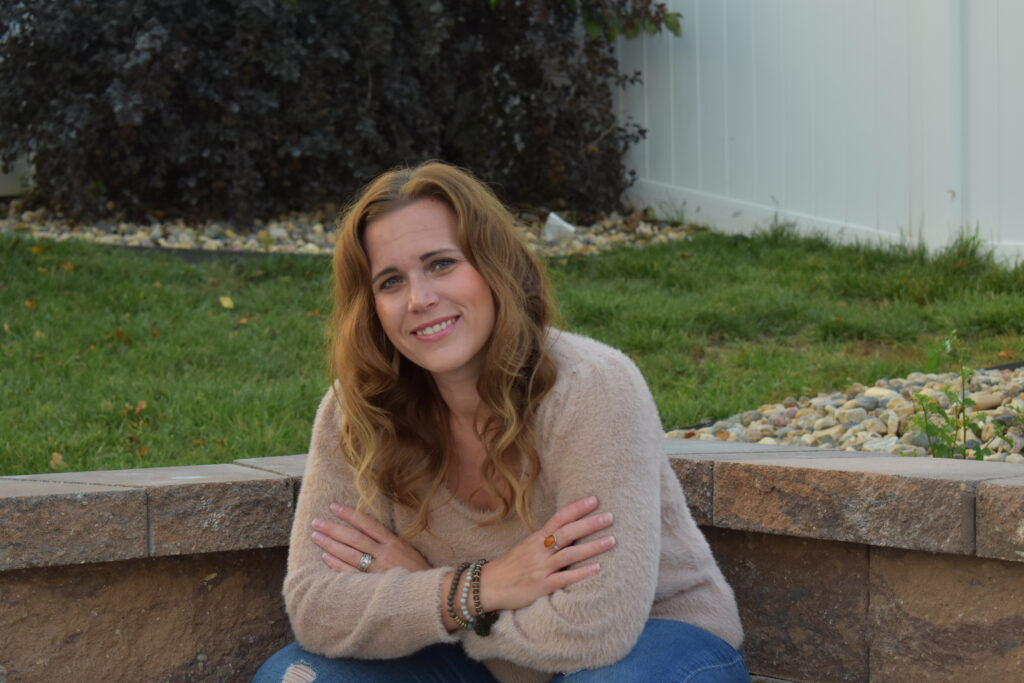 I would love to tell you that I have magical powers, but let's be real I don't. I am merely a vessel, or some would call it a conduit that is tapped into the Reiki healing energy. God's healing energy that flows through me into the willing person I am working with.

Bliss
You know that feeling when you are like I really like this person and I am not sure why. It's because your both in a high energy vibration frequency so your energies are in alignment. Like energy attracts like energy!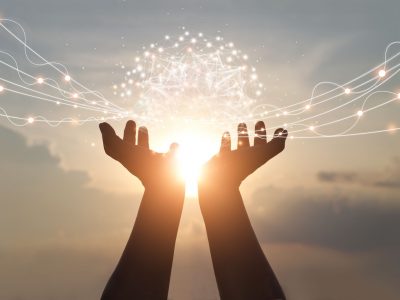 Divine
A combination of light language activations, toning, sound healing, energy healing, and intuitive reading to ignite the light within you.
Healing
Learn more about why your chakras are becoming blocked and how you can keep them open to allow your energy to follow freely.
Rei = God's Wisdom, Ki = Life Force Energy
At the end of your session all your chakras will be opened. I will share some tips on how to keep your chakras open from foods to eat, scents, sounds and many other tactics to incorporate specific to the chakra(s) that were blocked.
Your energy is the essence of your soul.
Nurture, love & honor it.